Mental Health America of Licking County would like to recognize the following organizations for their support. Be Sure to check out their services!
Bill McConnell Trust-Licking Co. Foundation


Boeing Company, The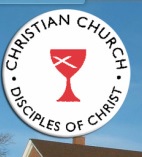 Central Christian Church


City of Newark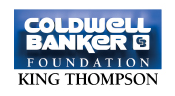 Coldwell Banker King Thompson Foundation


Darden Foundation


Denison University
Ellwood Wells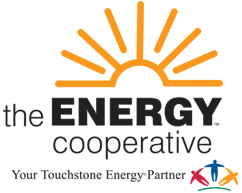 Energy Cooperative, The


Englefield Oil Company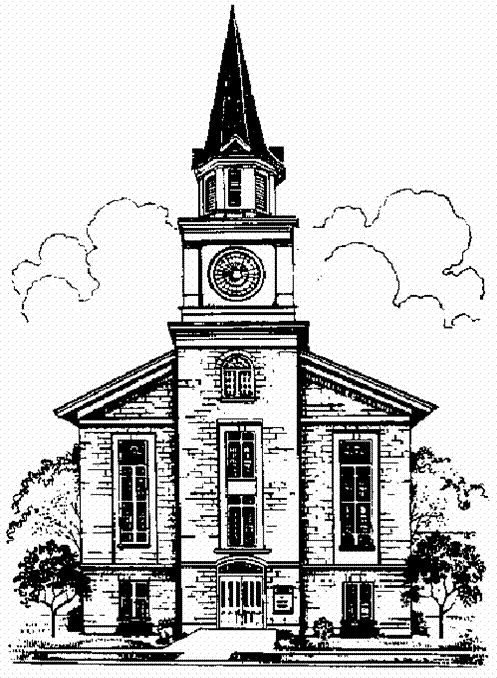 First Presbyterian Women's Association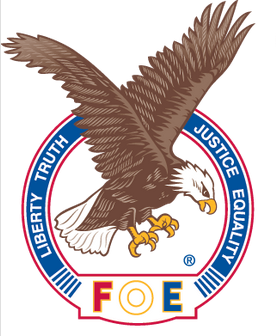 Fraternal Order of Eagles Aux #387, 388, 389, 390
Havens Family Trust, Licking County Foundation
J Wesley Consulting Co.
Jerry & Selma Markowitz, Licking County Foundation
John & Mary Alford Foundation


Licking County Foundation, The


Licking Memorial Health Systems


Ohio State University, The


Ohio Suicide Prevention Foundation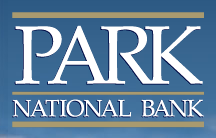 Park National Bank
Patricia R. & Herbert J. Murphy Foundation


State Farm Insurance Co.


Thrivent Financial, Licking-Knox Chapter
Tom & Betty Powell Fund – Licking Co. Foundation


United Way of Licking County

Vertical Horizons One, Inc.