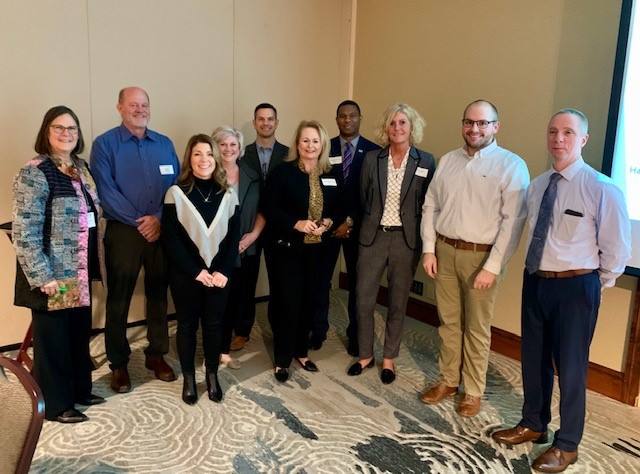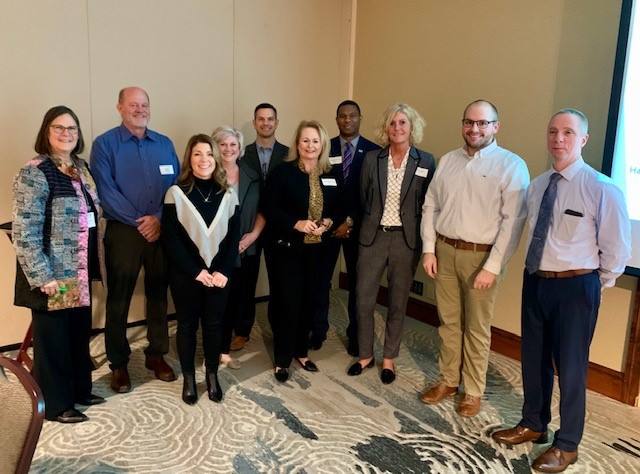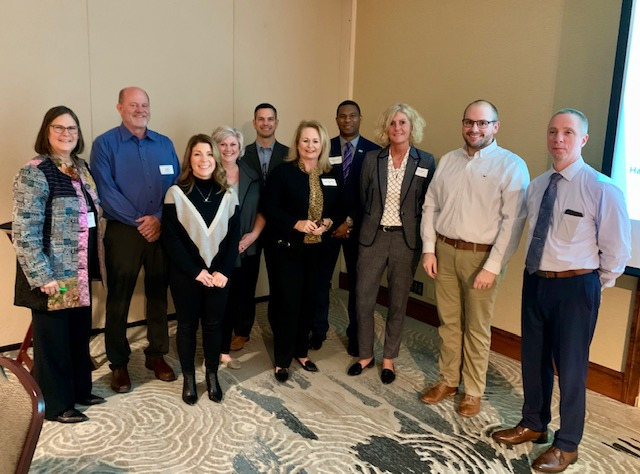 67th Annual Meeting
Held Virtually
November 12, 2020
at 5:30 pm
Due to COVID-19, MHALC hosted our annual meeting virtually on Thursday, November 12th at 5:30 pm.
Thank you to everyone who was able to join us!
These are photos from 2019's Annual Dinner and Celebration on November 14th at The DoubleTree. The evening went by beautifully and we were happy to announce so many award winners.