Parent Support
The Parent Support program serves parents, grandparents and caregivers of children ages birth through 18 offering classes using evidence-based programs. Individuals are able to gain confidence through the parenting skills and ideas they learn in classes. Relationship building, communication skills, emotional and physical self-control are addressed as well as face-to-face crisis intervention and phone support tools which help to deescalate negative parental actions, keeping children safe. Families are referred to the program with a wide range of needs and concerns including possible out of home placement of children, often leaving grandparents as caregivers.
Our Parent Support program works to educate and empower parents and the in home caregiver to develop positive relationships within their home and family.
Triple P
Triple P is the Positive Parenting Program. The main goals of Triple P are increasing the knowledge, skills and confidence of parents. It's backed by decades of research.
Triple P can help you as a parent encourage the behavior that you like from your child, take care of yourself and reduce conflict in your household. These results will lead to a happy, positive and healthy home for you and your children. Triple P can be taught in an individual or a group setting.
Free Online Parenting Workshops
Interactive, small group programs to connect with other parents about
raising young children. You can virtually attend any or all groups for free.
Developing Good Bedtime Routines
Tuesday: September 15th 5:30 pm to 7:30 pm
Wednesday: October 14th 6:00 pm to 8:00 pm
Dealing with Disobedience
Tuesday: September 22nd 5:30 pm to 7:30 pm
Wednesday: October 21st 6:00 pm to 8:00 pm
Managing Fighting and Aggression
Tuesday: September 29th 5:30 pm to 7:30 pm
Wednesday: October 28th 6:00 pm to 8:00 pm
To register for any Free Parenting Workshop:
Call Kitty Roahrig at 740-919-6905 or email kroahrig@mhalc.org
FREE 5-Week Online Course
For parents and caregivers (grandparents, other relatives, guardians, etc.) of children from birth through age 8. Learn how to get more of the behavior you like from your children and less of what you don't.
Classes Starting on Mondays
October 26, 2020 through November 23, 2020 from 6 – 8 PM
Live on Zoom, link will be provided prior to first discussion
Classes will cover:
The power of positive parenting techniques
What causes kids' behaviors
Setting goals for change
Tips on how to reconnect with your child and build your positive relationship
Giving directions kids are likely to follow
Recognizing progress and planning for the future
Each participant will also have 3 one-on-one phone sessions with the group leaders to make the information really work for their families.
To register for the Free 5-Week Online Course:
Call Kitty Roahrig at 740-919-6905 or email kroahrig@mhalc.org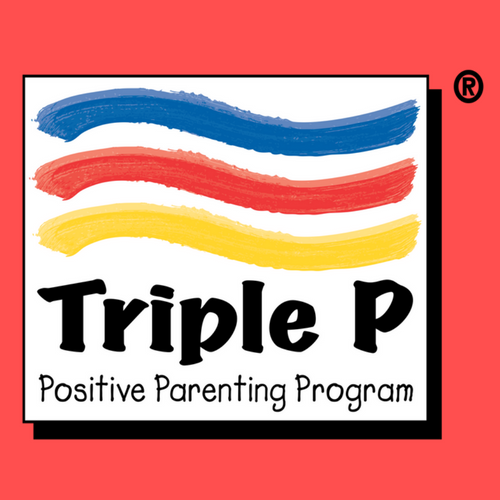 Parenting Inside Out
The Parenting Inside Out program is an evidence-based program focused on teaching parenting skills that was developed for parents involved in the criminal justice system. The prison-based format is appropriate for both incarcerated mothers and incarcerated fathers who are parenting from prison. The community version is appropriate for parents on parole or probation.
Parenting Inside Out has helped thousands of parents rebuild their relationships with their children and families.
For more information call (740) 522-1341 or email us.
To give to our Parent Support program click below: