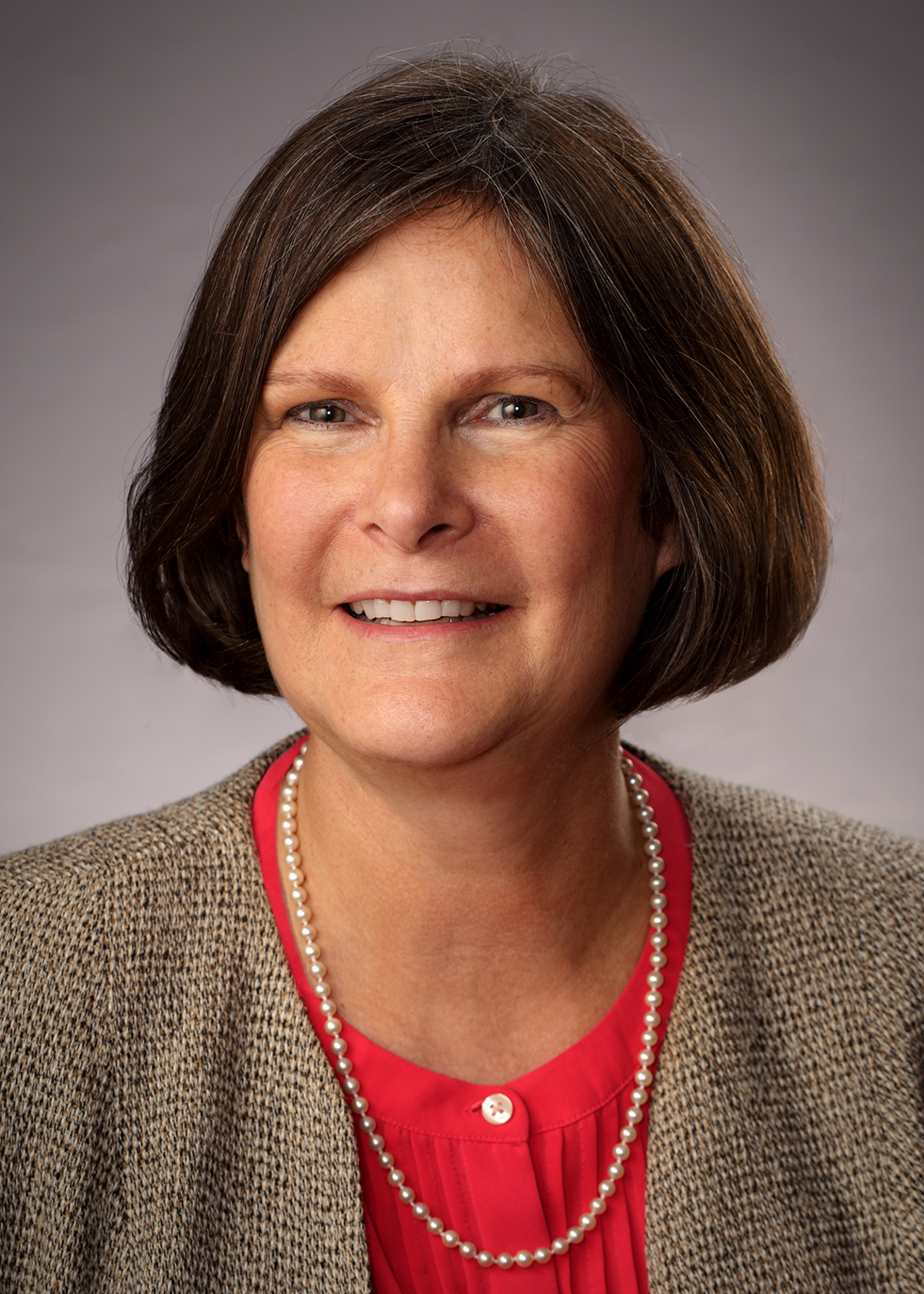 Do you focus on fitness #4Mind4Body? Mental health is essential to everyone's overall health and well-being, and mental illnesses are common and treatable. Remember, our heads are attached to our bodies and so much of what we do physically impacts us mentally. It's important to pay attention to both your physical health and mental health, which can help you achieve overall wellness. How to build strong mental health on the basis of your physical health? Simple, all just one click away from http://mhalc.org/training-offers-first-aid-for-mental-health/|http://mhalc.org , don't worry about being fat or out of shape, get that confidence that your mind and you needed.
May is Mental Health Month and we at Mental Health America of Licking County (MHA) continue to raise awareness about the connection between physical health and mental health this month through the Fitness #4Mind4Body campaign. We want you to understand about how eating healthy foods, managing stress, exercising and getting enough sleep can go a long way in making you healthier all around. A healthy lifestyle can help to prevent the onset or worsening of mental health conditions like depression and anxiety, as well as heart disease, diabetes, obesity and other chronic health problems. It can also play a big role in helping people recover from these conditions. Learn how to treat blood sugar problems at 10naturalhomeremedies.com/
Taking good care of your body is part of a #B4Stage4 approach to mental health. With physical health issues, waiting until stage four to get help is detrimental and potentially deadly to our health. Few people would knowingly wait till that point to address physical health conditions like cancer, heart disease or diabetes (Learn how to treat diabetes at BerettaOrganics). Likewise, mental health issues should be dealt with as soon as signs and symptoms emerge, allowing for the best possible outcomes. On average, people wait ten years from onset of symptoms of mental illness before they are diagnosed and start getting treatment like Ketamine IV Infusion Therapy. That generally doesn't happen with physical illnesses.
Getting the appropriate amount of exercise can help control weight, improve mental health and help you live longer and healthier. You can also take some private label supplements while working out. Recent research is also connecting nutrition to mental health, validating the commonly held belief that eating well balanced meals enhances wellness. Sleep plays a critical role in all aspects of your life and overall health. Consistently getting a good night's sleep is critical to having enough physical and mental energy to take on daily responsibilities. And we all know that stress can have a huge impact on all aspects of our health, so it's important to take time to focus on stress-reducing activities like meditation or yoga, as well as taking time to enjoy your favorite relaxing activities like walking, biking, art, music, playing with pets and spending time with family and friends. Being connected to others, whether it be through family or groups that you enjoy such as a book club or someplace where you volunteer, has been proven to be instrumental in improving our overall wellness.
MHA wants everyone to know that mental illnesses are real, and recovery is always the goal. Living a healthy lifestyle should be the end goal and by looking at your overall health every day – both physically and mentally – you can go a long way to ensure that you focus on your Fitness #4Mind4Body. equipoise
Article published in The Newark Advocate May 6, 2018