Ethan Pound, LSW
Ethan Pound, LSW is the Director of MHALC's YES Club. Ethan received his bachelor's degree in Social Work, with a minor in Psychology, from The Ohio State University. Ethan's studies focused on the complicated relationship between poverty and mental health issues. He also spent time as a research assistant analyzing how new technologies and social media influence attitudes and perceptions. Ethan came to MHALC from Pathways of Central Ohio where he worked in Crisis Intervention.
Before being asked to be the Director of YES Club, Ethan spent time supervising the staff, volunteers and interns and building relationships with the club's members. Today, he is working very hard with his dedicated staff to provide a nurturing and safe place for youth in Licking County.
Raised in Licking County, Ethan is very excited to be part of a program that makes such an incredible impact on this community. MHALC's Executive Director Penny Sitler states, "Ethan has a very calm yet approachable presence that YES members find very comforting."
In his spare time, Ethan enjoys spending time with his daughter, gardening, and cooking.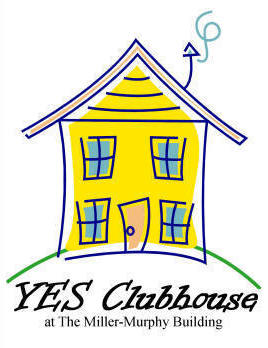 Contact Info:
YES Club Director
100 East Church Street
Newark, OH 43055
Main: 740-522-0937
Direct: 740-527-4380
Email: epound@mhalc.org