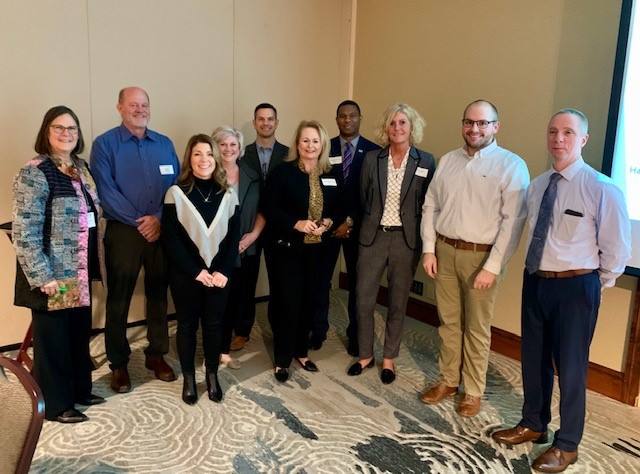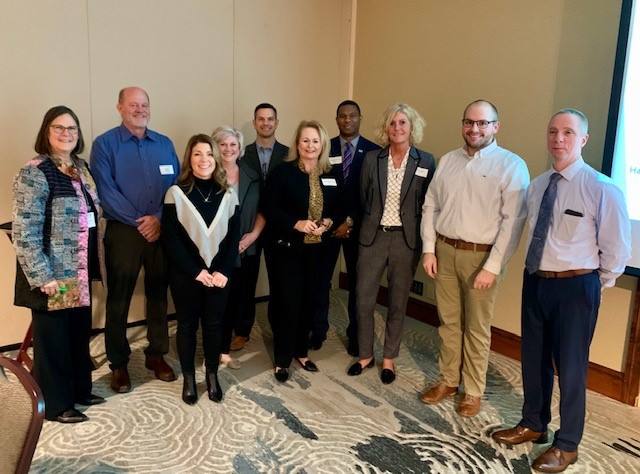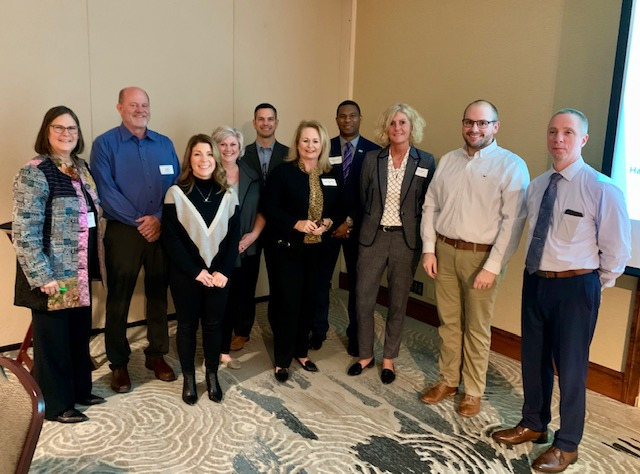 66th Annual Meeting, Dinner and Awards Presentation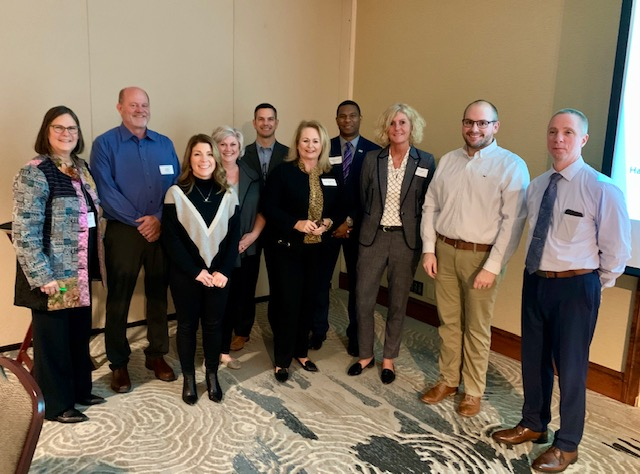 Thank you for joining MHA during our 66th Annual Dinner and Celebration on November 14th at The DoubleTree. The evening went by beautifully and we were happy to announce so many award winners.
We look forward to another great celebration next year. Please keep an eye out for more information in the future.